Stephen Siller Tunnel to Towers Run NYC 2018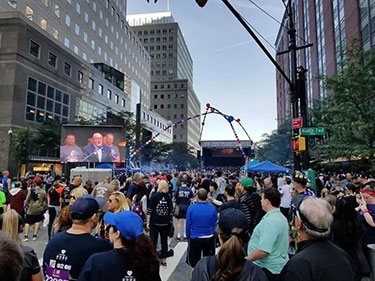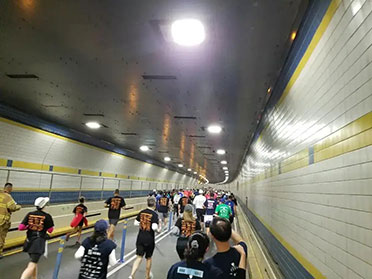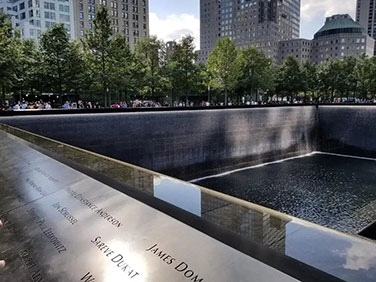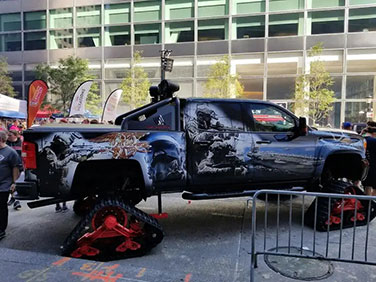 A member of our American Hole 'n One team, Todd Wagoner, was fortunate enough to participate in the 2018 Stephen Siller Tunnel to Towers NYC 5K this past weekend. Todd works closely with GMC to help educate their auto dealer network about the Tunnel to Towers Foundation and the amazing work they do for our Gold Star families, critically injured veterans and the families of first responder killed in the line of duty.
The foundation is named for NY Firefighter, Stephen Siller, who ran with 60 pounds of gear through the Brooklyn Battery tunnel to help save lives in the Twin Towers on September 11th, 2001. Unfortunately, Stephen died in the South Tower that day, but his family is carrying on his legacy through the foundation and its philanthropic endeavors.
The NYC 5K is the premier event for the foundation and over 30,000 runners follow in Stephen's footsteps through the tunnel and finishing at One World Trade Center.

#T2TRun #Tunnel2Towers #FallenHeroes #NYC
Tunnel to Towers Foundation
For more information about the Stephen Siller Foundation, visit:
https://tunnel2towers.org/
For more information about upcoming events, visit:
https://tunnel2towers.org/events/